LIFE IS LIKE RIDING A BICYCLE
TO KEEP YOUR BALANCE YOU MUST KEEP MOVING
– A. EINSTEIN –
LIFE IS LIKE RIDING A BICYCLE , TO KEEP YOUR BALANCE YOU MUST KEEP MOVING
– A. EINSTEIN –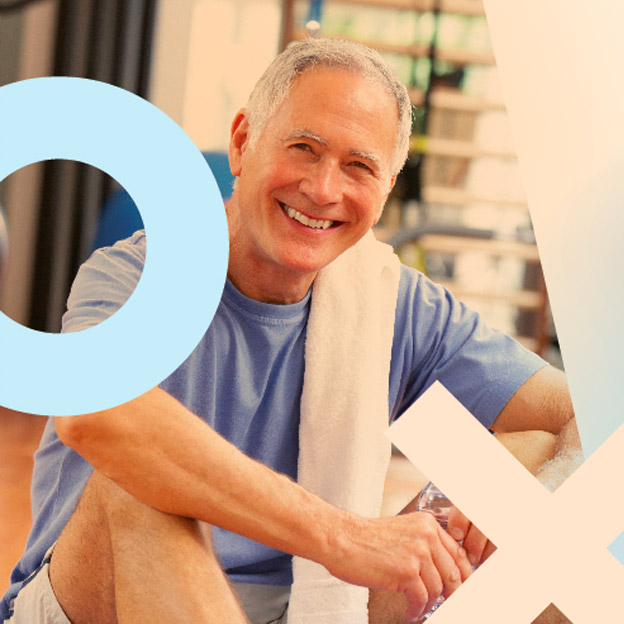 Doing sports is healthy, fun and important to do at least 2x a week, regardless of your age. Because he who keeps moving keeps his muscles flexible, strong and healthy. In addition to the functional part, doing sports with neighbours is fun!
TrainingZuid presents ValeriusFit, a functional training program for anyone who wants to live an active life. The alternate exercises focus on mobility, balance, agility, endurance and muscle strengthening. We work with Amsterdams best trainers. Old-age seniors have the opportunity to do sports in a unique gym in a casual atmosphere. You will soon be less afflicted by pain and stiffness. Those who join ValeriusFit will be more vital and feel better on the whole!
ValeriusFit is available, in a unique gym at the Valerius Square, for seniors all year round, also during the holidays. This is why we work with subscriptions. Only on national dayw off, the gym is closed. There are up to 12 adults in an ValeriusFit Group, creating a team dynamics which keeps you motivated. When your demands it, the ValeriusFit Group is migratable to other adult Groups. This can be easily managed through the TrainingZuid App.
Mariëla Kruse
mede eigenaar
Kickboxing Trainer
Silvio Timpico
Group Trainer
Kickboxing Trainer
Sabela Geene
Fit 60+ Trainer
Group Trainer
Miguel Peschen
Kickboxing Trainer
Personal Trainer
Dymphy de Jong
Crossfit Trainer
Bootcamp Trainer
Super Hero Kids Kickboxing